How Application Modernisation transformed Stone & Chalk's customer experience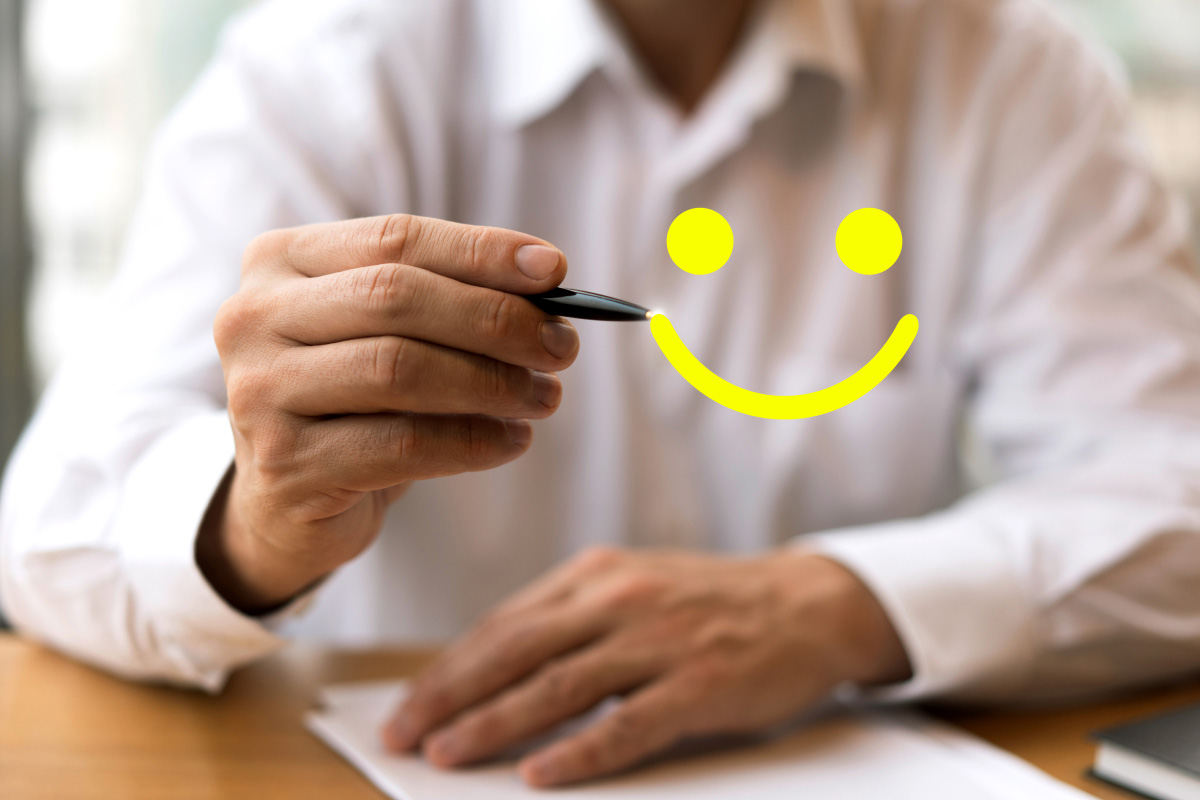 The Brief
Stone & Chalk is one of Australia's leading innovation hubs boasting an extensive network within the startup and scale-up community, partnering with universities, investors, mentors, corporates, and government.
Stone & Chalk required technical assistance from Experience Digital after purchasing a platform to fulfill tender obligations but quickly realised the necessity for modernisation to increase overall functionality. They engaged Experience Digital to rebuild and modernise the infrastructure, and migrate to AWS. The process involved significant user experience enhancement to compliment the added functionality.
Stone & Chalk chose to partner with Experience Digital not only due to their rich experience in AWS but also due to business value alignment. With Experience Digital's guiding principles of collaboration, transparency, and encouragement to explore new possibilities, Stone & Chalk were confident that Experience Digital was well equipped to assist in bringing their vision to life.
Stu Austin, Product Manager – Stone & Chalk
Following the completion of a collaborative workshop, Experience Digital was able to gain further insight into the above-mentioned necessities as well as the foundational technical requirements of the web application. Their design team curated a range of designs promoting an improved user experience. Using an iterative, agile approach, they worked with the customer's design specifications to create a fit-for-purpose application centred on customer needs, including designing, wire-framing, prototyping, testing, and building.
Experience Digital chose to leverage a range of AWS services which proved pivotal to the successful modernisation of the web application. One of the key benefits of utilising AWS services was the low latency, which ultimately translated into a huge increase in positive user experience. For a web application servicing customers across Victoria, speed of access and response was crucial to the positive delivery of the application.
Experience Digital's design and technical teams worked together to build the front and back-end interfaces to ensure key alignment between the two by utilising a range of AWS services including EC2, ECS & VPC.
In following the abovementioned process, the application was able to meet the initial requirement for the tender, which detailed migrating a certain amount of users over to the new platform. The project was a resounding success and Experience Digital boasts a continued relationship with Stone & Chalk as a result. They are also utilised as a preferred supplier for technical consulting.
Have a question about how Experience Digital can assist your company stand out in the digital landscape?
Here's some of the clients we've worked with in the past.
Here's some of the clients we've worked with in the past.