Unlocking powerful insights for MedHealth by leveraging the power of data & analytics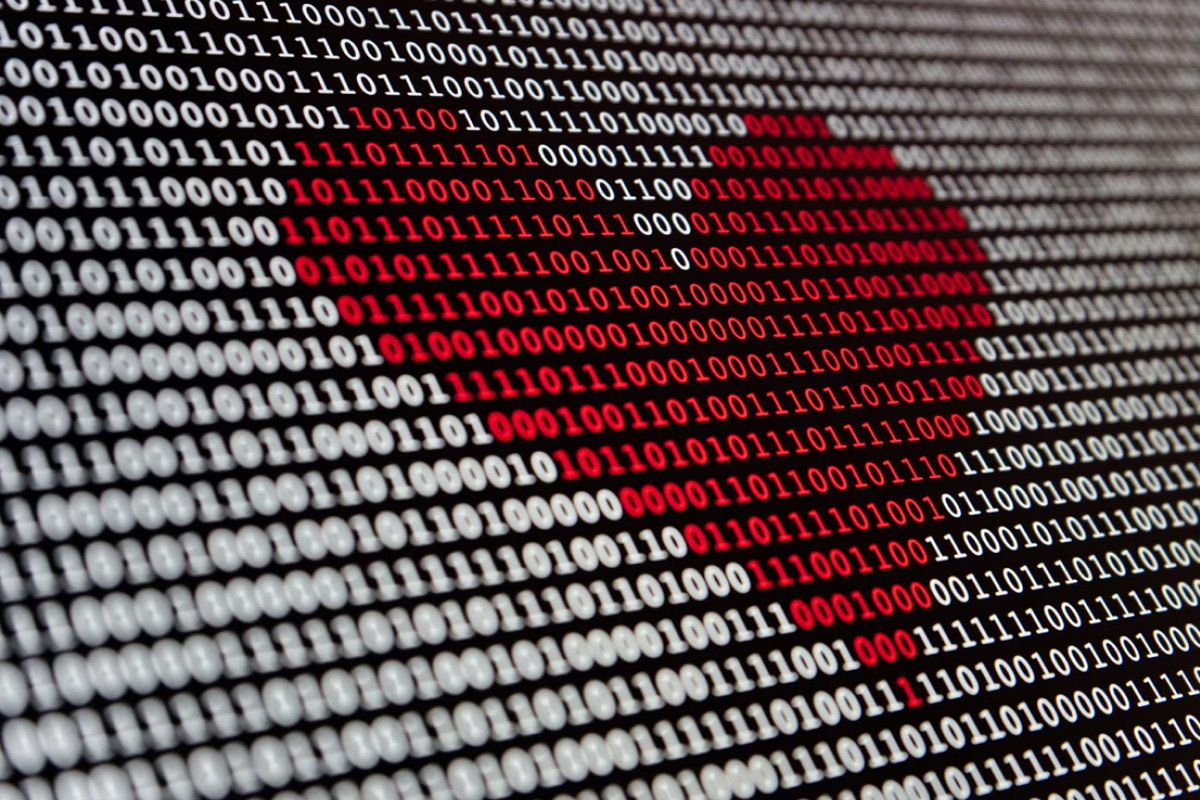 The Brief
As a longstanding customer of Experience Digital, they consistently engage digital services to enhance their ability to deliver high-level services. In the medical industry, paper-based resources were traditionally the preferred method of data storage due to the slower adoption of digital technologies. After the successful build of their purpose-built assessment tool, Positivum, Experience Digital was engaged to assist with data requirements.
MedHealth needed a way for their BI service to ingest data from the Positivum platform with no disruptions to their environment in terms of performance and security of their data.
To provide minimal disruption to the operational performance of Positivum, an additional RDS database with supporting infrastructure as code was built. This adds the ability for a data warehouse to pull information from this source. Additional monitoring services including an AWS Cloudwatch dashboard were implemented to increase observability and site reliability. Cloudwatch provides the ability for resource utilisation to save costs on workloads as well anomalous behaviour detection to offer greater security.
The ideal solution was a combination of IAM least privileges for a data user and a read replica that was near to real-time. An Amazon Virtual Private Cloud (VPC) and bastion host to keep the database inside the restricted zone but a way for another service to access it.
As a result of the implementation, MedHealth's BI team can now build out reporting and metrics capabilities that were previously unaccessible prior to this engagement. Their reporting is now consolidated and optimised, allowing greater visibility and productivity of their teams.
Due to this project's success and positive ongoing customer engagement, MedHealth has further engaged Experience Digital to build a public API solution to leverage the data lake, allowing their clients to programmatically interact with the Positivum platform.
Have a question about how Experience Digital can assist your company stand out in the digital landscape?
Here's some of the clients we've worked with in the past.
Here's some of the clients we've worked with in the past.