Linked Services: UX Design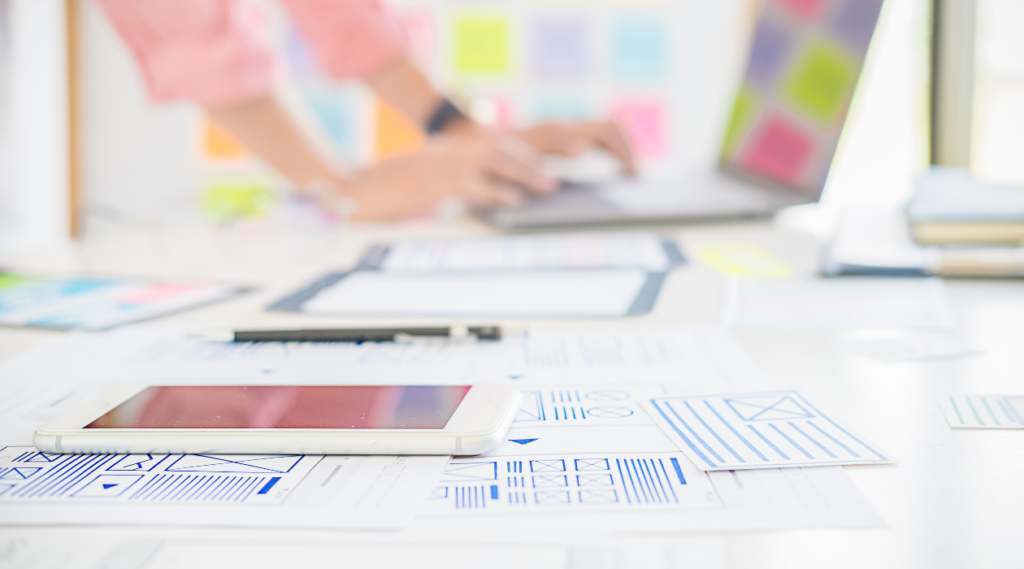 How did Experience Digital's user-centered design approach improve the user experience of the NSW Spatial Services system?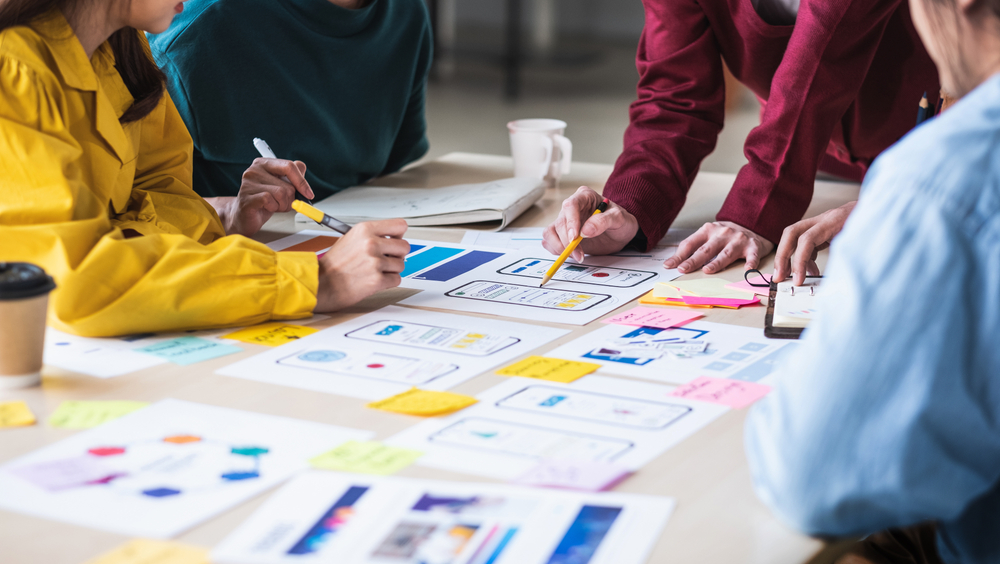 We create digital products with a user-centred design approach that prioritises intuitive and visually appealing solutions tailored to organisations' needs.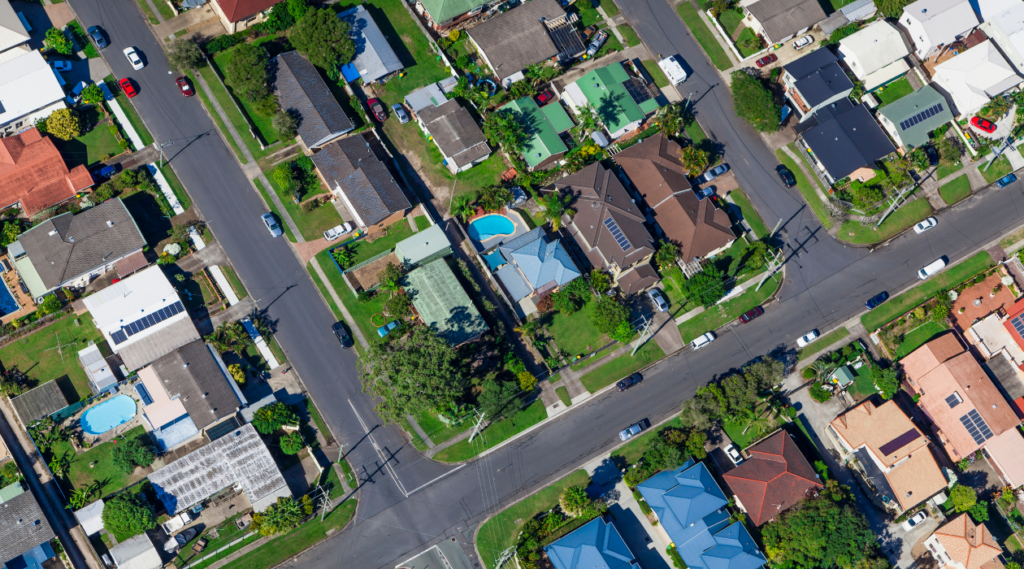 With help from Experience Digital, NSW Spatial Services modernized their legacy systems with microservices architecture, improving scalability, security, and maintainability.