Solution Auditing & Architecture
We're here to help you ensure that your solutions are reliable, secure, and compliant.
What is Solution Auditing and Architecture?
Solution auditing and architecture is the process of evaluating a solution's design, implementation, and operation to ensure that it meets the organisation's requirements. It involves reviewing the solution's architecture, documentation, and code, as well as interviewing the people involved in its development and maintenance.
The goal of solution auditing and architecture is to identify any potential problems with the solution, such as security vulnerabilities, performance bottlenecks, or compliance issues. At Experience Digital, we help our clients ensure that their solutions are reliable, secure, and compliant. We do this by conducting security audits, performance assessments, and compliance consulting. We also provide architectural design services.
Ready to get started with Experience Digital?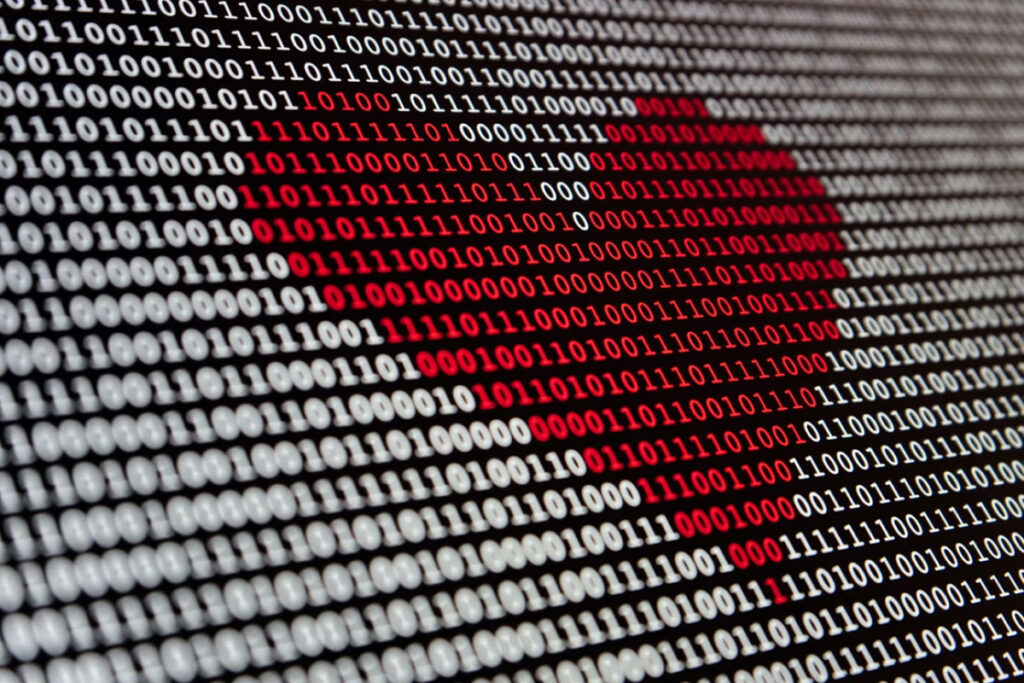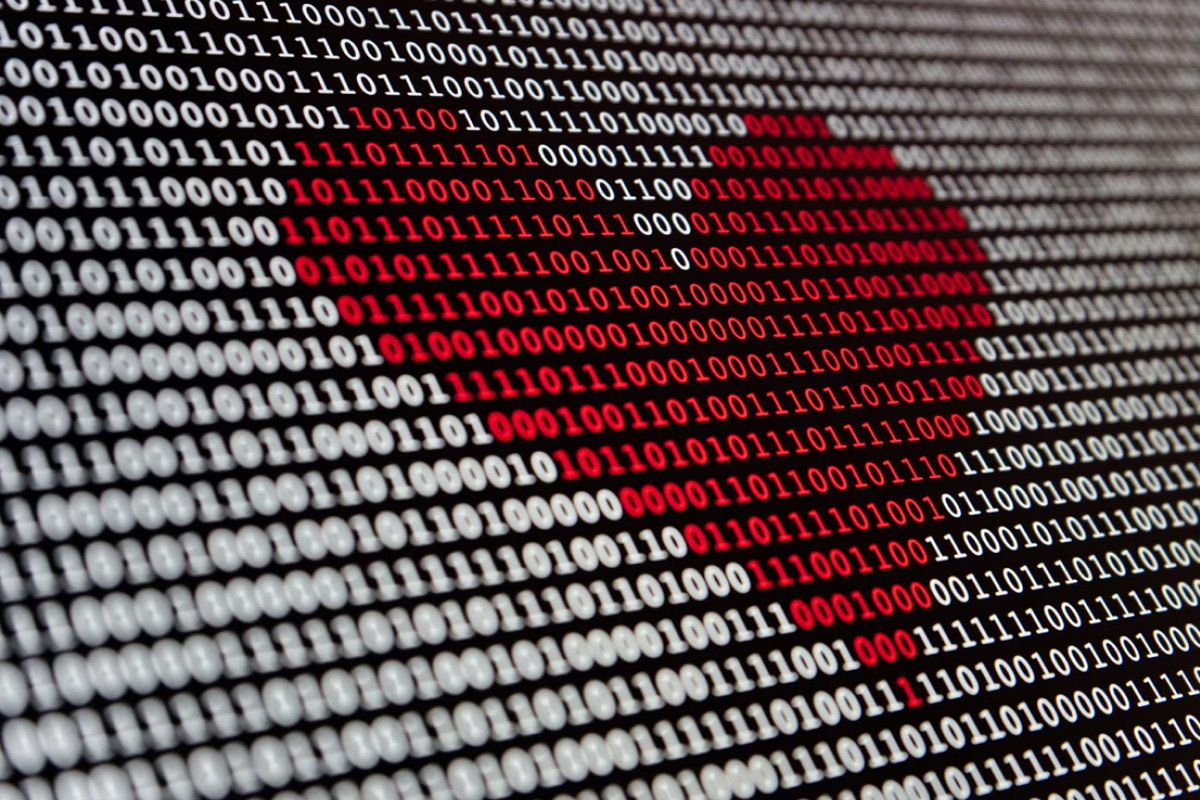 MedHealth's Purpose-Built Assessment Tool Created Using AWS Lambda
MedHealth is a broad set of industry-leading health, medical, and employment brands in the government and private health sector designed to deliver the best possible health and employment outcomes.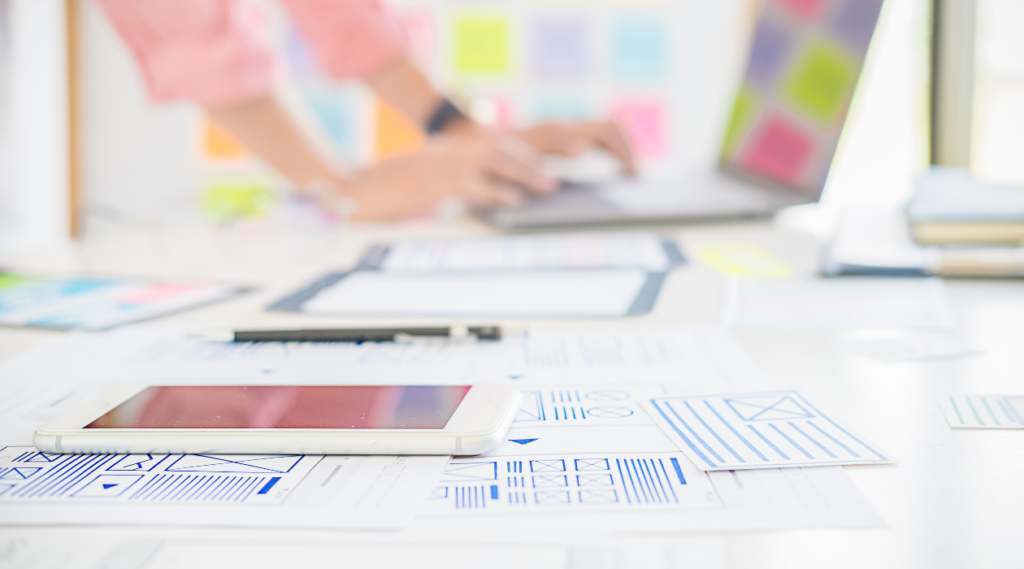 Redesigning the NSW Spatial Services System for a Better User Experience
How did Experience Digital's user-centered design approach improve the user experience of the NSW Spatial Services system?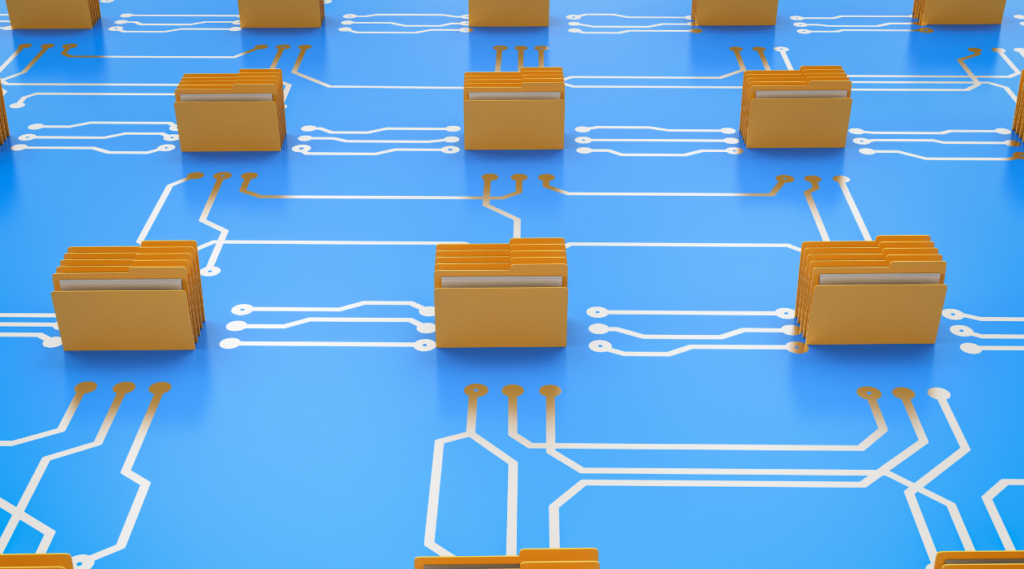 Migrating NSW Spatial Services Government Data to Open Source
Find out how we migrate millions of records from legacy government databases to an open source data store.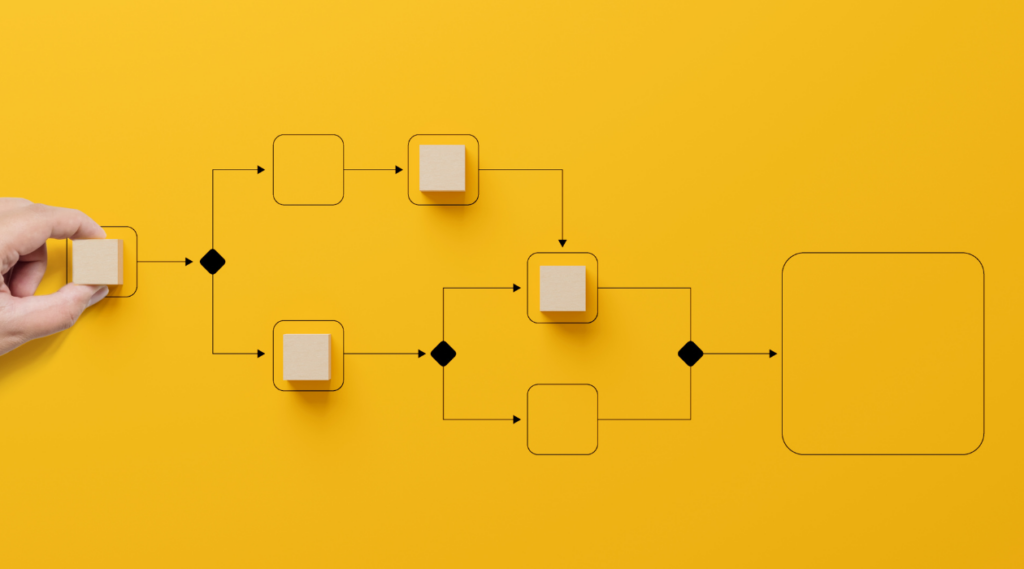 NSW Spatial Services Streamlined Their Workflows with a Customised App
Leveraging Jira's power as a workflow engine, we built a customised app on Typescript to streamline internal business processes and increase efficiency.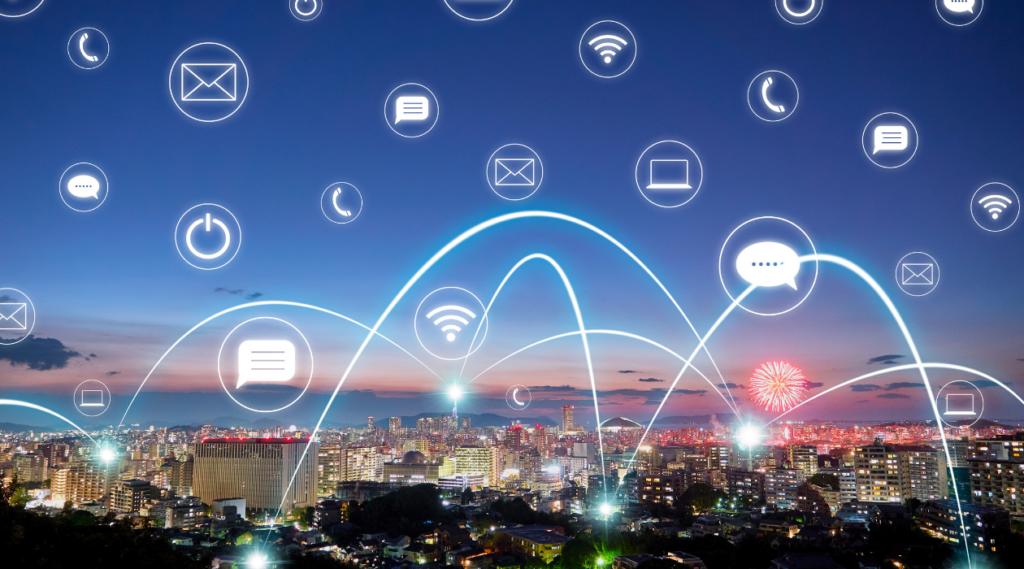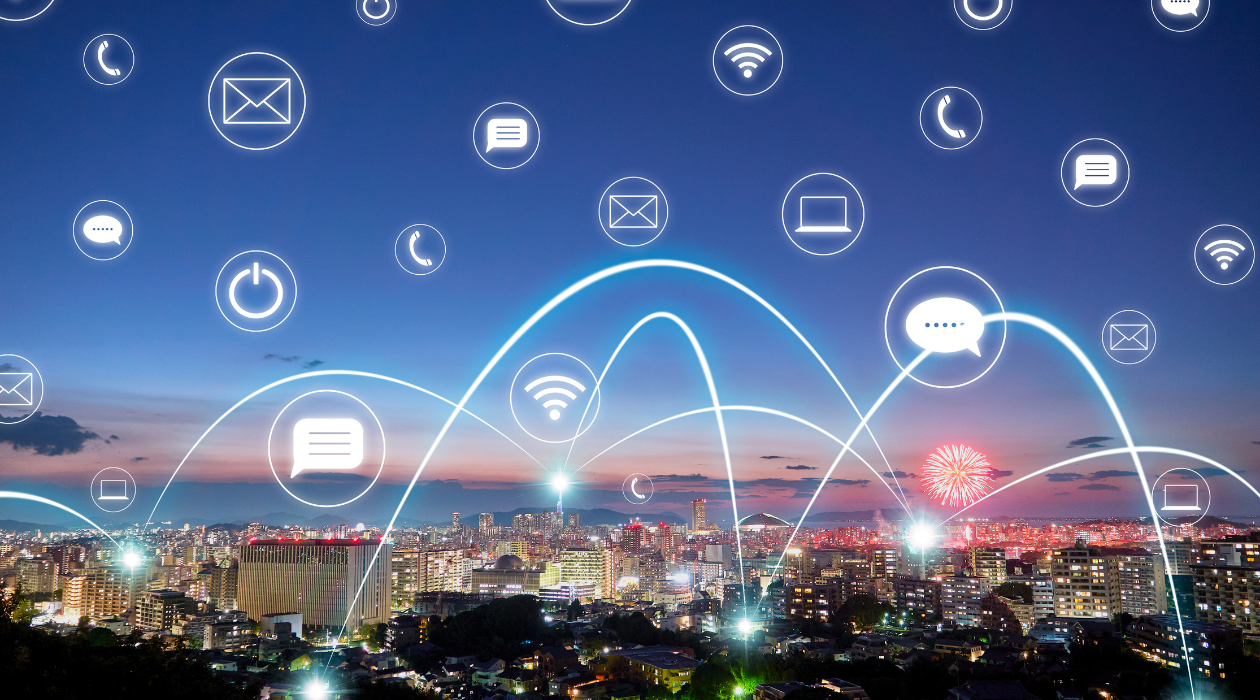 SkyMesh's Journey with Microsoft Dynamics 365 to Combat Churn
SkyMesh saw a 90% reduction in churn cases after implementing Microsoft Dynamics 365. Learn how you can achieve the same results for your business.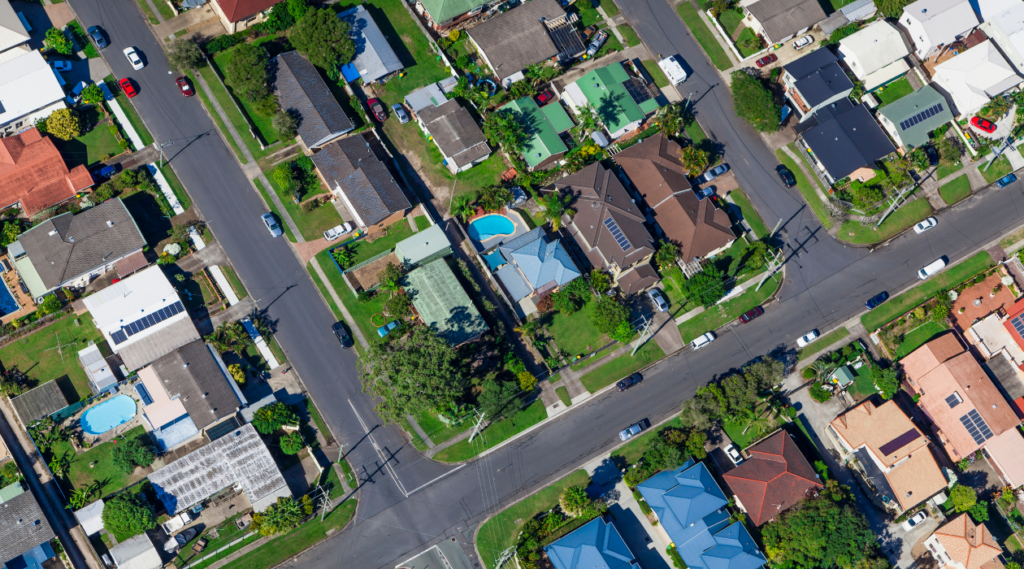 NSW Spatial Services Takes the Leap to the Cloud
With help from Experience Digital, NSW Spatial Services modernized their legacy systems with microservices architecture, improving scalability, security, and maintainability.
What do our clients say about us?
"The team at ED are industry leaders in shaping our product development at scale on AWS. Their openness to taking us on the journey of best practice implementation, highly collaborative and supportive engagement model & flexibility to develop in a fuzzy space where the value proposition & service model is still evolving has made them excellent partners. Thanks for being our A-team."
"I was always impressed with their problem solving and technical skills. They took pride on their work, and the overall ability of the business analysts, software developers, and the database subject matter experts were a credit to their organisation."
"One of the main reasons for choosing Experience Digital was the ability to provide a Power Platform solution that integrated on top of our existing Dynamics 365 instance. Their knowledge, skills and recommendations were highly valuable during the development process."
"These changes have given key stakeholders across sales, marketing and operations, the ability to seamlessly access real-time information regarding leads. Enquiry origination has enabled ScotPac to rely less on hearsay and use data to make more informed, faster marketing decisions. "
"I've worked with a lot of different suppliers and I think It's really important to note that Experience Digital's ability to clearly communicate with our business, has been excellent. Over the years they have managed our projects quite seamlessly. It's really good to know that there's someone who understands us."