Linked Services: Legacy Migrations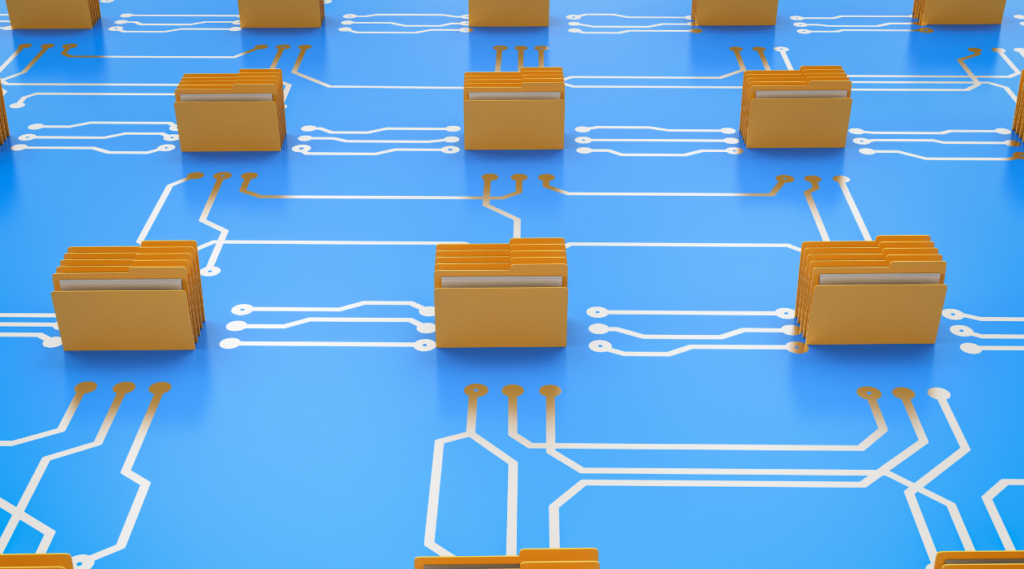 Find out how we migrate millions of records from legacy government databases to an open source data store.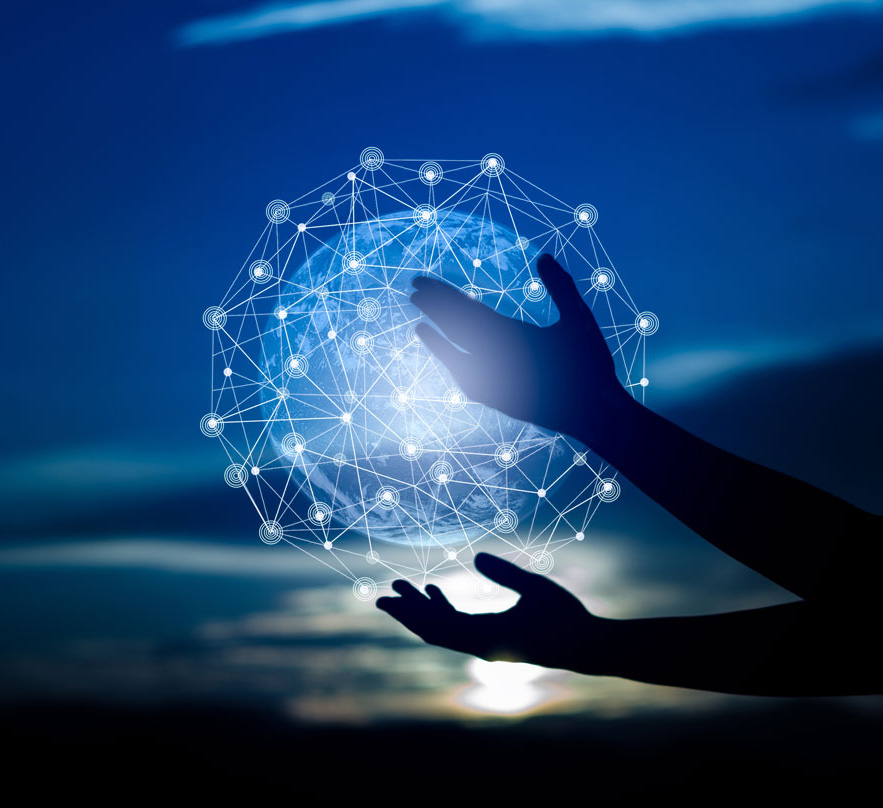 At Experience Digital, we specialise in legacy migration services that enable our clients to modernise their systems and stay ahead of the competition.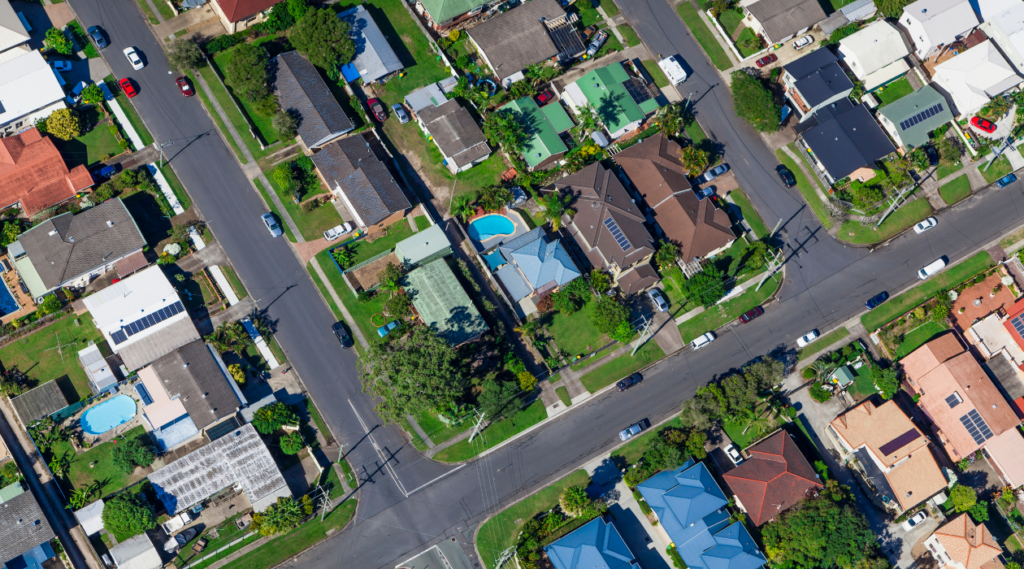 With help from Experience Digital, NSW Spatial Services modernized their legacy systems with microservices architecture, improving scalability, security, and maintainability.