Leveraging AWS cloud technology to securely and efficiently launch Mitti's Risk Platform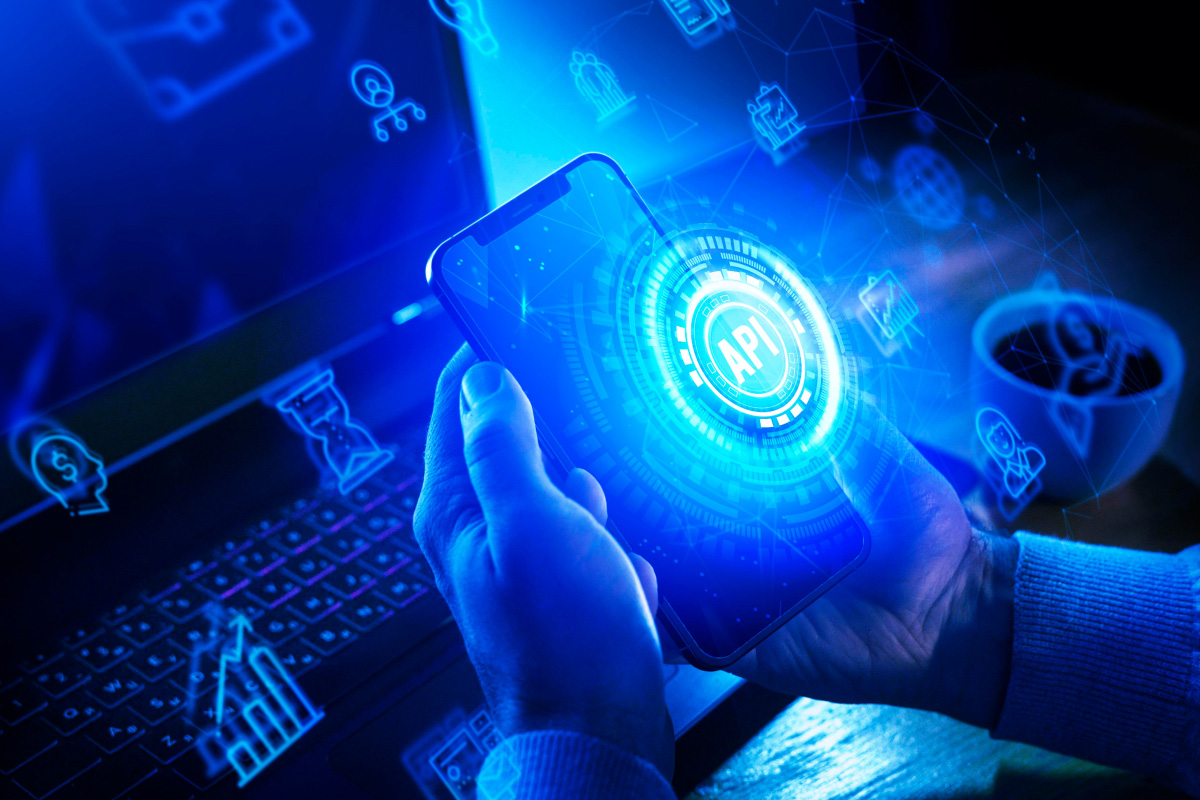 The Brief
Mitti is a tech-led, data-driven insurance company aiming to challenge the traditional insurance model for small to medium businesses, focusing on risk mitigation to reduce the likelihood of ever needing to make a claim. Mitti is a newly launched joint-venture of QBE and SafetyCulture that aims to disrupt the SMB market by leveraging SafetyCulture's market-leading risk mitigation technology and QBE's global market depth and industry insights.
Driven by data, Mitti consulted Experience Digital to build, design and nurture their Risk Platform from a Proof of Concept (PoC) into a fully-functioning cloud production platform. They clearly communicated the necessary functionality required for the Portal which needed to prioritise user experience whilst also demonstrating a sleek, professional design.
The Mitti team provided context into the specific user profile that would be utilising the platform in order for Experience Digital to understand and align this specifically within the PoC. Furthermore, they noted the necessity for the Risk Platform to be highly responsive, available and able to securely store their customer's data.
Due to the sensitive nature of data stored on the platform, a high level of security was required whilst simultaneously not sacrificing on the ability to integrate with third-party tools such as calendar and chatbot integrations.
Jeffrey Quach, Head of Design & Delivery – Mitti Insurance
Mitti cited AWS as the prefered cloud solution for the hosting of their Risk Platform. With this in mind, combined with Experience Digital's extensive experience in AWS cloud technologies, their technical team supplied a PoC with a range of purpose-built AWS services included. Mitti preferred AWS for their global reach, strong reputation and competitive pricing, whilst also citing their high-level security measures as an added bonus.
With a clear mission to deliver a secure, reliable and functional platform, Experience Digital's technical and design teams worked closely with Mitti in creating the PoC to ensure a clear alignment and approval process. Once the Mitti team had approved the PoC, Experience Digital began to curate the fully functioning cloud platform.
To accomplish this, a range of AWS services were selected for their complex and complementary functionality. By leveraging AWS Code Build, Experience Digital was able to eliminate the need to set up, patch, update and manage Mitti's build servers and software. A set of tools within AWS Amplify such as S3, Cloudfront and Route53 allowed Experience Digital to build the platform as a frontend Nuxtjs app that could scale easily and quickly.
AWS RDS Postgres databases were utilised due to their low maintenance and strong performance outcomes with ECS Fargate providing the serverless capability to propel cost-saving and seamless data integration. Experience Digital highlighted security and reliability when choosing Route53 for API DNS due to its effectiveness in routing end users.
Other cloud technology elements of the platform include AWS Load Balancer, chosen for high availability and elasticity. AWS Lambda was also utilised because it lowered costs and reduced the infrastructure and environment maintenance load for Mitti. This cloud architecture offered a solution that is highly responsive, but also ensures that Mitti was not paying for that compute power when the service was not in use.
Experience Digital delivered the platform with additional functionality tailored in alignment with the specific user profile whilst leveraging AWS technology to ensure a fast, cost-efficient and secure launch as well as optimal continual use. The centralized, secure, tailored solution delivered upon Mitti's expectations and exceeded the original discussed functionality, with a range of additional benefits included. The ability to integrate third-party calendars and virtual assistant tools impressed the Mitti team, who were impressed with the overall experience working with Experience Digital.
Mitti was so impressed with the design and implementation of the Risk Platform that they continue to utilise Experience Digital for ongoing cloud hosting support and maintenance. Furthermore, there are additional opportunities in the future to collaborate on alternate projects.
Have a question about how Experience Digital can assist your company stand out in the digital landscape?
Here's some of the clients we've worked with in the past.
Here's some of the clients we've worked with in the past.